We work closely with external Financial Planners and have strong relationships with IFAs on whose behalf we manage their clients' underlying assets whilst they maintain the client relationship. For those clients who do not have their own Financial Adviser, Solicitor or Accountant, we work closely with all of the above throughout the U.K. We would be delighted to introduce you to the appropriate individual, with you making the final decision whether to proceed. This is particularly relevant for pension advice & transfers, along with inheritance tax planning as well as wider range of services.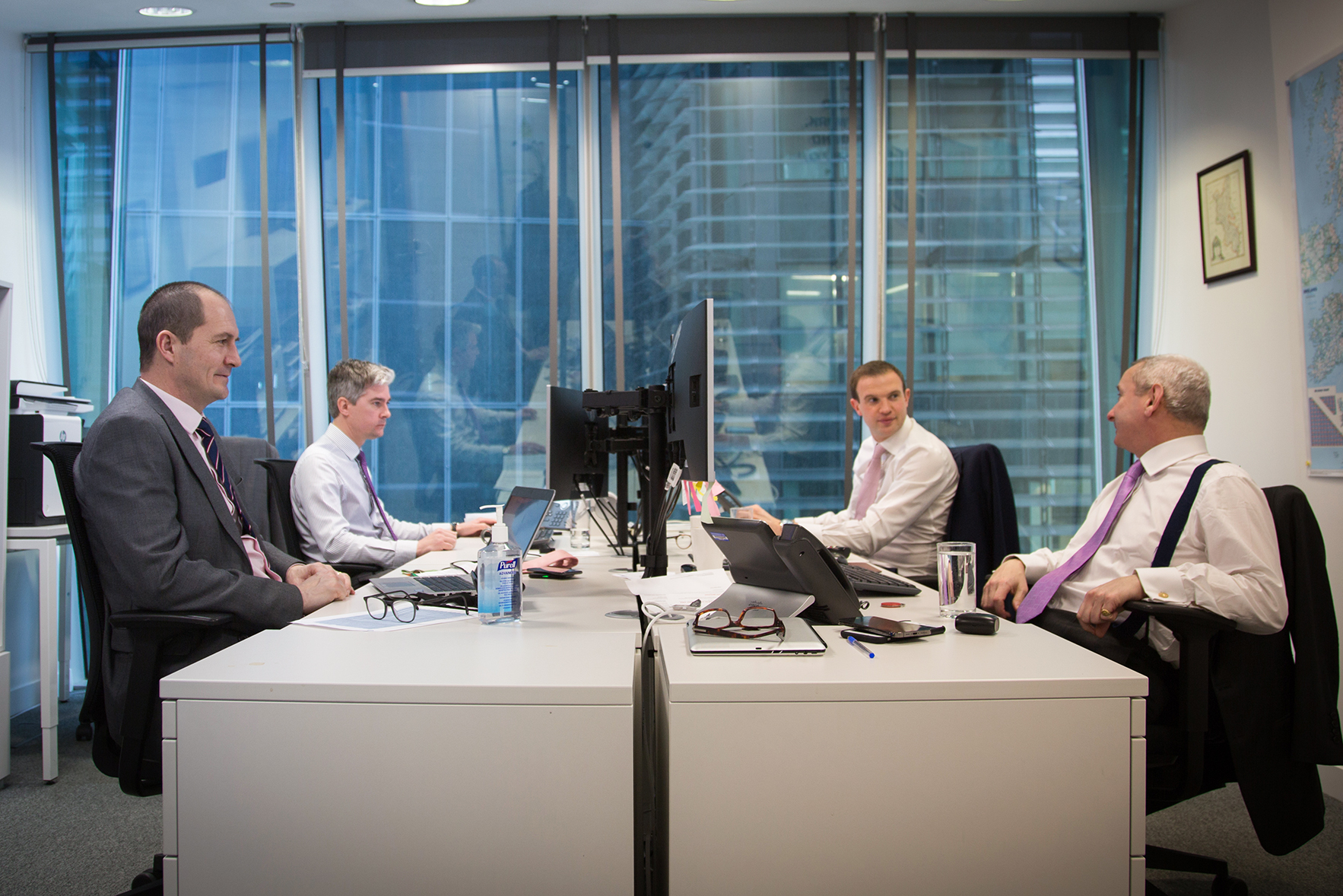 The client always belongs to you. We often introduce clients to Financial Advisers and in the same way we fully respect and acknowledge the relationship between you and your client.
Our services allow you to focus on the financial planning advice whilst we supply investment management services in accordance with your instructions and the client's goals and objectives.
To make your life easier..
We provide a full Due Diligence Pack on Raymond James to cover the regulatory aspect.
Access to the client's portfolio and additional information is available 24/7 through Investor Access™* which provides updated price information daily (valued at previous days close).
Raymond James has master agreements in place with multiple Bond and Pension providers ensuring speedy set up.
You will have a dedicated Investment Manager who is happy to attend your office for client meetings if more convenient as well as offering the facilities of our own office in the city of London.
Ad hoc reports can be prepared and sent out when required where we are not needed for meetings.
*RAYMOND JAMES is a registered trademark of Raymond James Financial, Inc.
Professional services clients such as solicitors and accountants can access Raymond James, London CityPoint services both for themselves and for their private clients. Please enquire for more information.
Portfolio For clients with over £400,000 to invest. We work alongside you to create genuinely bespoke solutions that are tailored to each of your clients' specific needs and aspirations and aligns with the financial plan you have created for the client. At this investment level we can give your client access to direct equity investments, creating diversity and continuing to reduce overall costs. At Raymond James we have an extensive research capability including 80+ in-house equity analysts covering 1250 companies globally.
For clients with investments between £100,000 to £400,000. A dynamic collective portfolio solution that is designed to fit around your clients' attitude to risk, and is dependent on whether they are looking for growth, income or would like more certainty in retirement.
For clients with less than £100,000 and starting from as low as £9,000.
A Discretionary model portfolio service for smaller portfolios (GIA & ISA). This is a range of diversified and actively managed portfolios, centrally managed in our Head Office, and advised by the Raymond James Asset Management Services Team.
Our Conservative mandate looks to provide moderate growth potential with a higher focus on capital preservation and income. This may be appropriate for clients who want to manage volatility and are somewhat sensitive to market fluctuations over a cycle.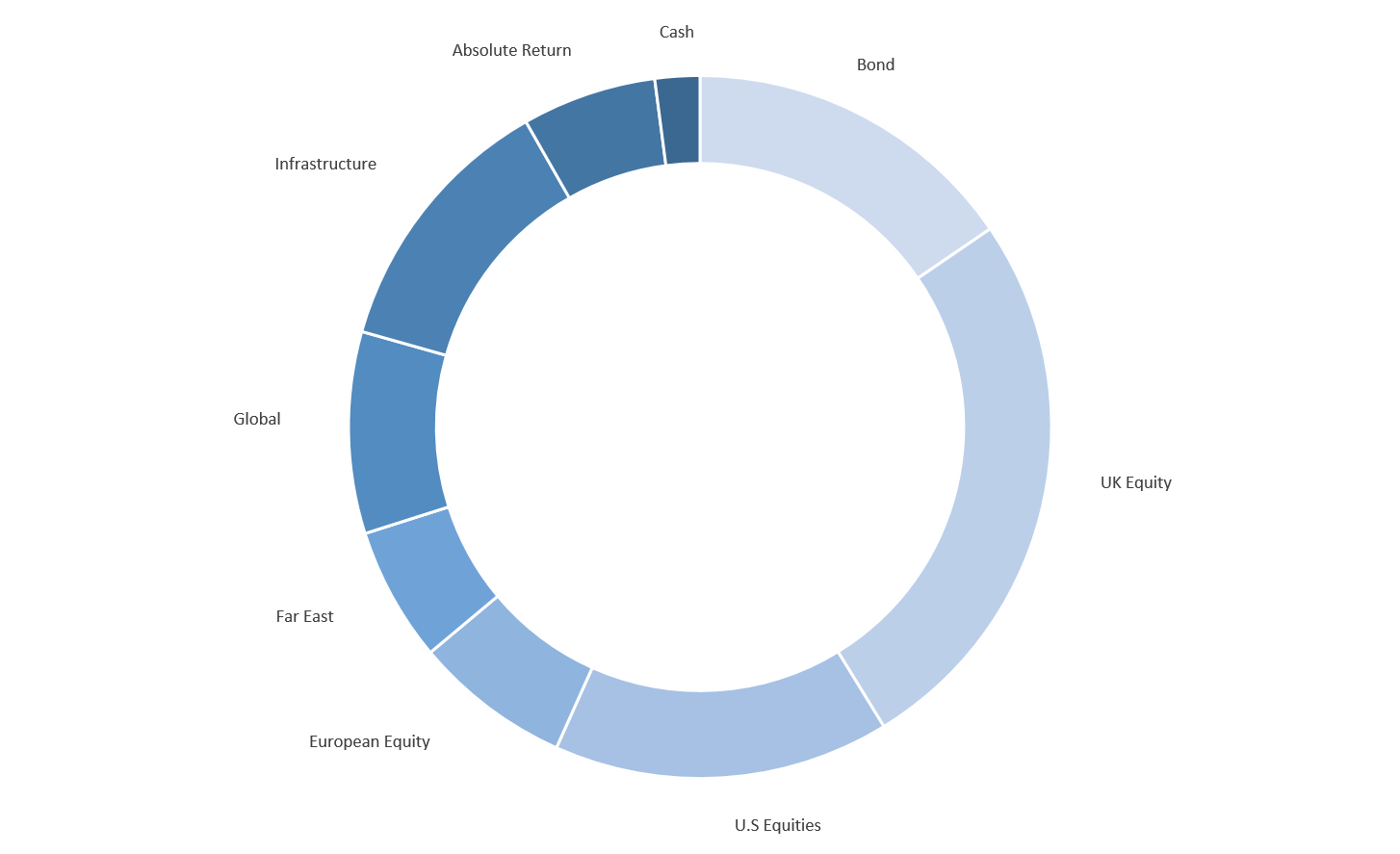 Our Balanced mandate looks to provide long-term capital appreciation with growth potential as well as income. This may be appropriate for clients who can accept some level of volatility over a full market cycle.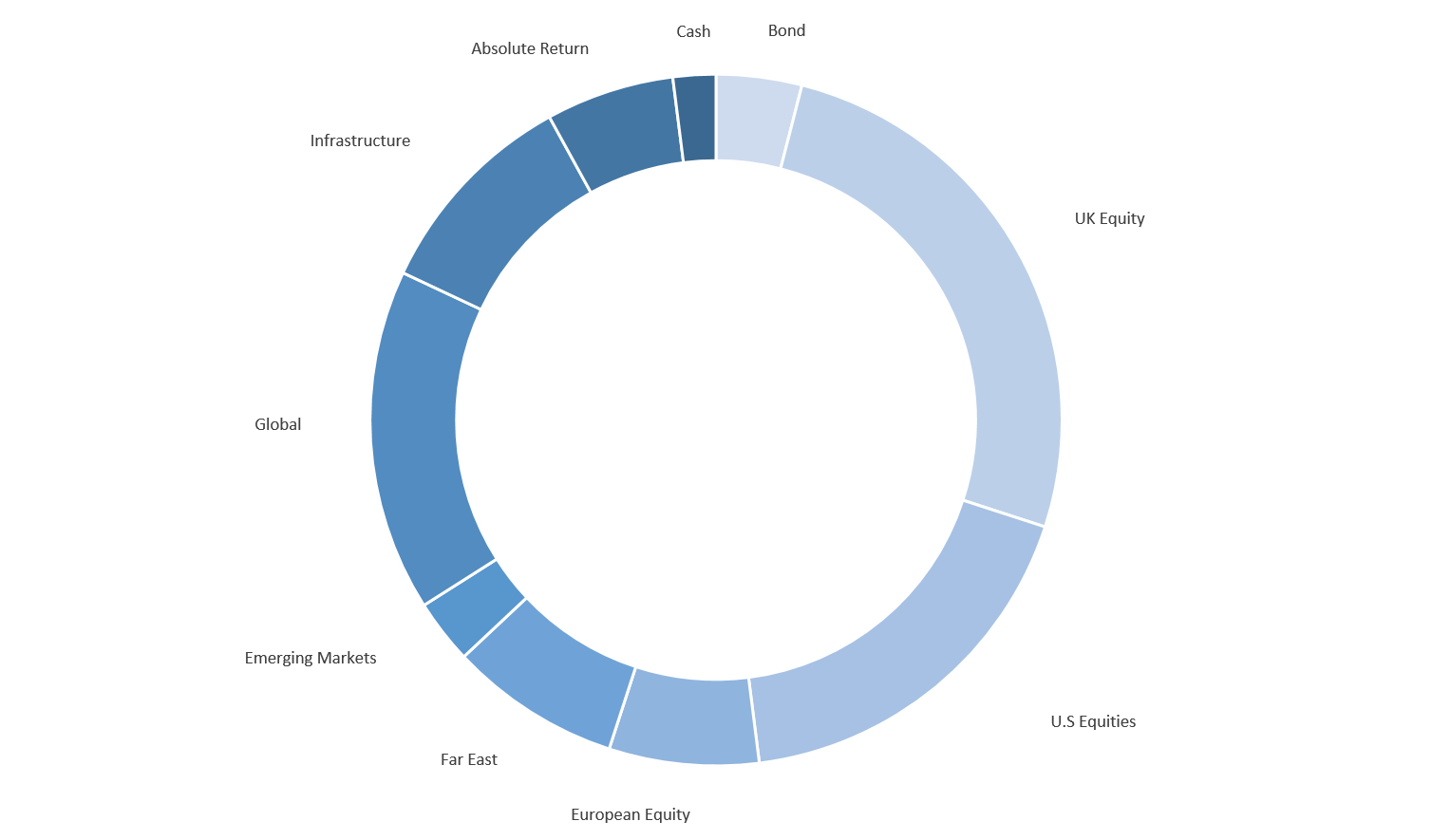 Our growth mandate looks to provide long-term capital appreciation with strong growth potential. This may be appropriate for clients who can accept a moderate level of volatility over a full market cycle.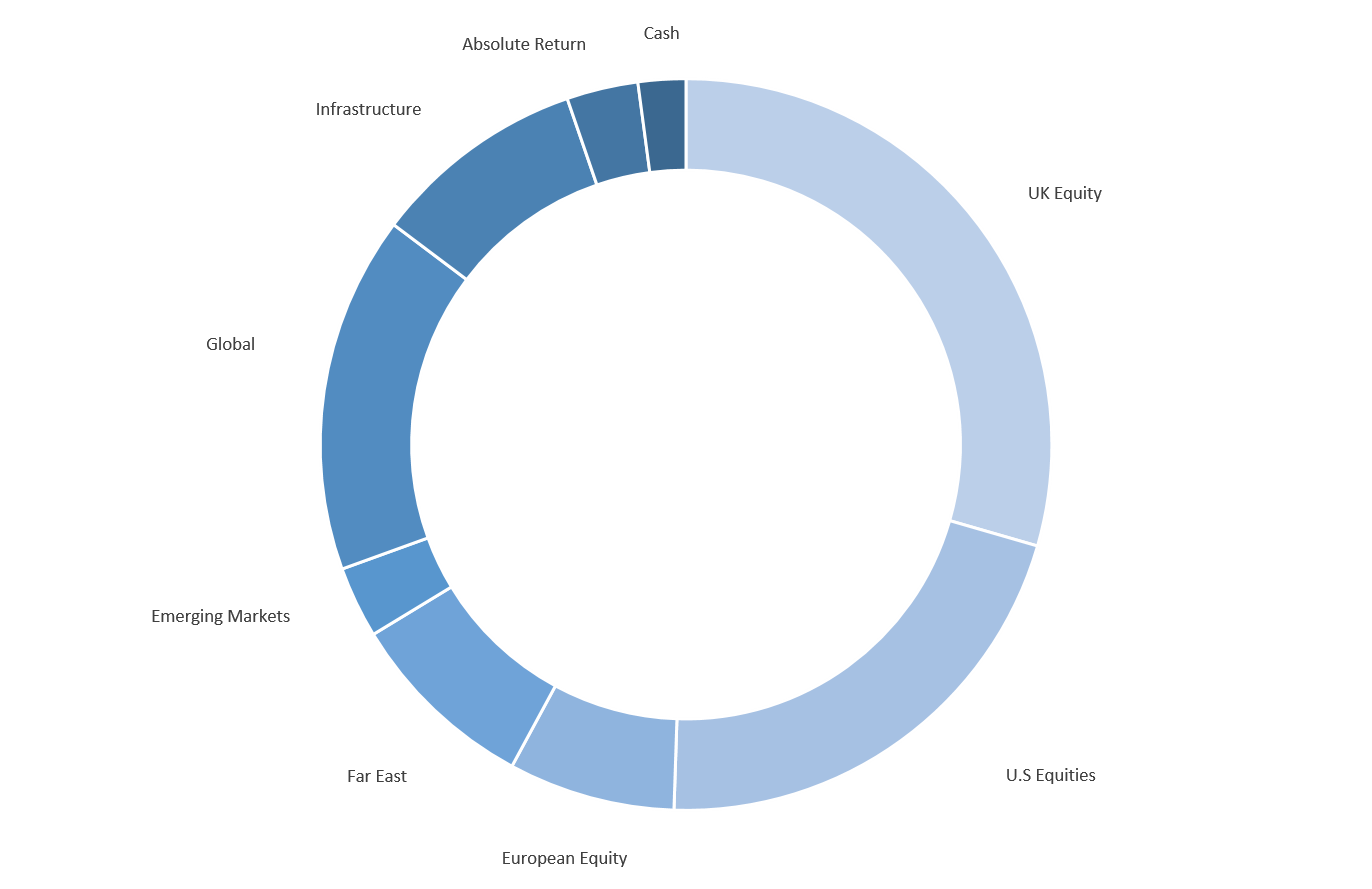 The above is only a guide to the portfolios described and the constituents and their weightings are subject to change at any time.