Raymond James, London CityPoint
Our branch is a located in the heart of the City of London in the CityPoint building opposite Moorgate Station and the Raymond James UK Head Office.
Raymond James, London CityPoint is a boutique Private Client Investment Management business aiming to provide long term and generational Investment Management services to clients.
As part of our core ethos, we are looking to build long term relationships with our clients to ensure there is a seamless transition from one generation to the next. We specialise in building bespoke portfolios for Private Clients, Trusts, Pension funds, Offshore bonds, Charities, Court of Protection and Professional Advisers.
We aim to deliver consistent performance above and beyond industry benchmarks taking into account each client's risk profile.
We operate a London-based independent branch of Raymond James Investment Services in the UK and as such, are supported by the services and resources of a larger organisation.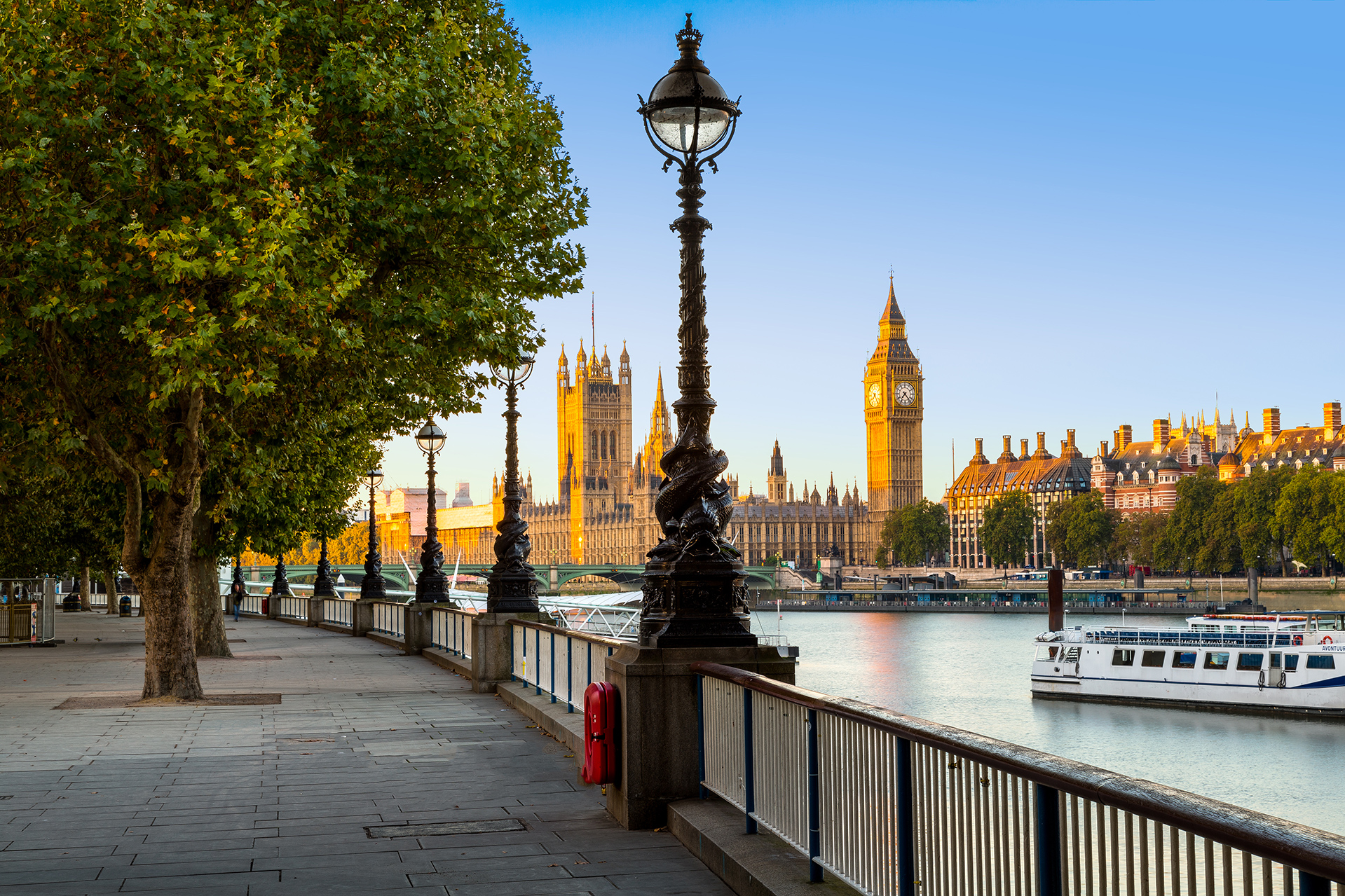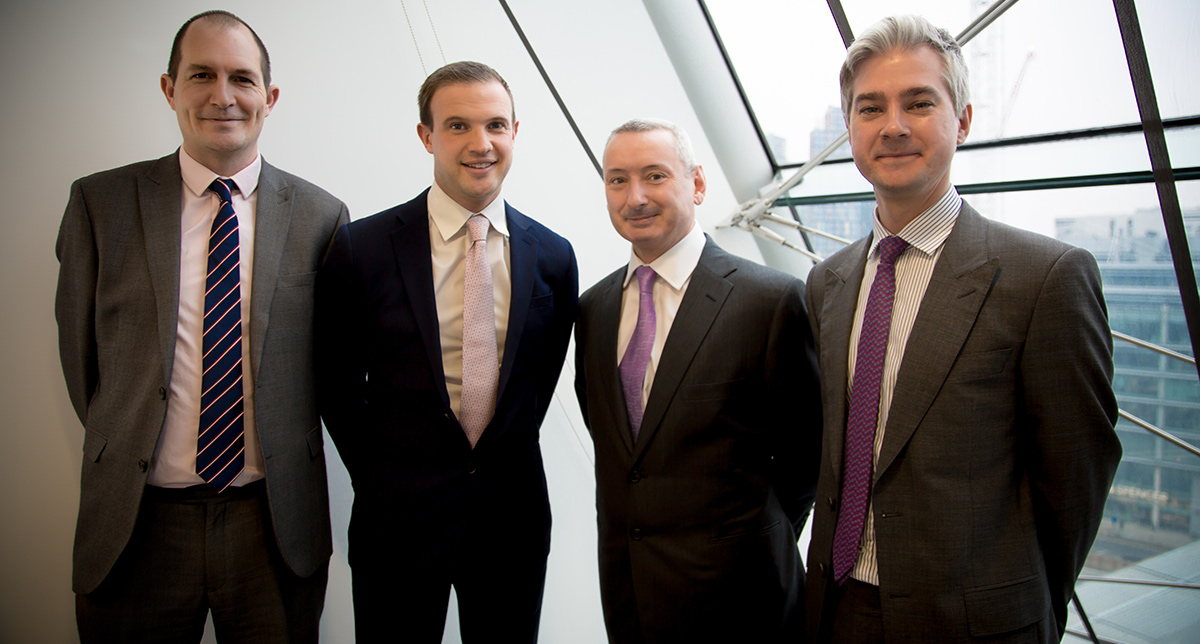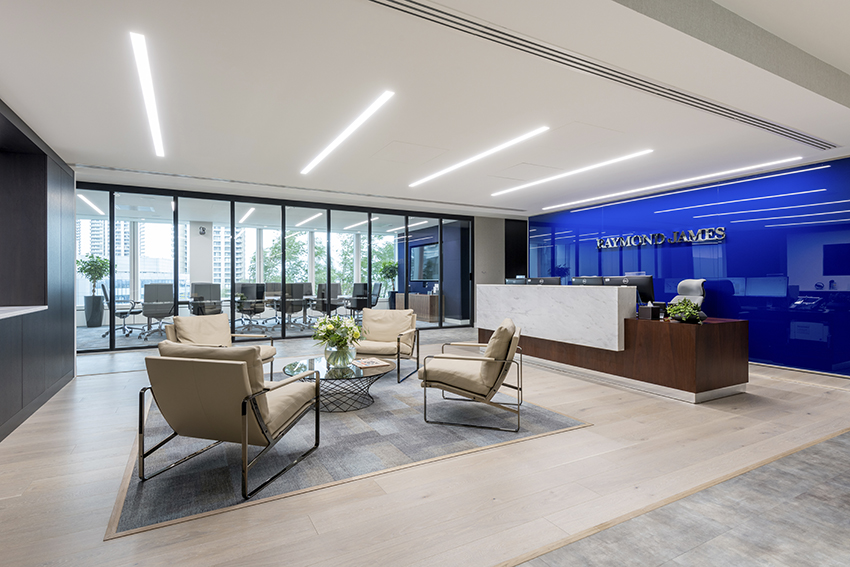 Raymond James Investment Services
Raymond James Investment Services Limited is the UK private client wealth management arm of Raymond James Financial Inc., a financial services company based in Florida and established in 1962.
It has operated within the UK since 2001 and its model of enabling highly experienced wealth management professionals to operate their own independent investment boutiques has proved to be a great success.
The shares of the parent company in the USA are listed on the New York Stock Exchange under the symbol RJF. Globally, it has more than $1.09tn under management and a record of continuous profitability over 30 years*. As a constituent of the Fortune 500, it is ranked amongst the most admired companies in the world.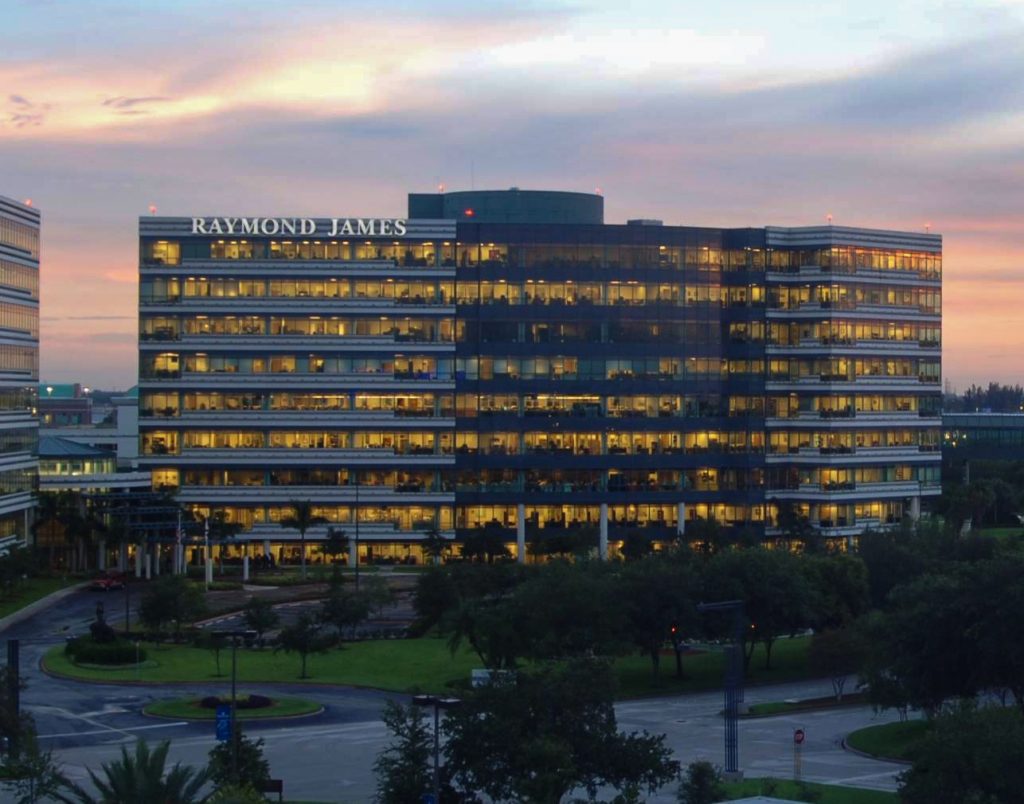 *Raymond James Investment Services and RJF stats as of 31 March 2021